WELCOME TO OUR VINTAGE
VW HOMEPAGE
Welcome to our redesigned VW homepage. We have decided to clearly distinguish both Karmann Type 15 and Hebmueller Registry. As previously on our site www.karmann1952.de you will find the split and zwitter convertible registry. Using the registry entry on lower side of start site you can head on to the new Hebmueller registry ( www.hebmueller-registry.com ), which does not only list the existing VW type 14A and type 18A convertibles but also all known surviving Hebmueller bodies. To grant most complete information we were able to motivate many Hebmueller specialists to share their knowledge and archives as for example the Hebmueller family, Bob Gilmore, Klaus Jacobsen and Steve Dressler amongst others. Both registries now are offering filters to sort listed cars by year of make, colour, condition or country. Many thanks to Niels Timmerman for designing the new registry logos. As usual we will be happy to receive your feedback to our website as well as informations about known or unknown cars.
Have fun and enjoy the Registries.
Claus Missing & Peter Schepens
NUMBER OF
REGISTERED CARS:
As we can see there are existing today nearly the same number of Hebmüller and Karmann convertibles. The VW Hebmuller always was a very special and highly appreciated car which usually saved them from the scrapyard. The production output of roughly 700 Hebs to 10.000 split verts clearly show how many Karmanns have been disposed off during the years. In case you have knowlege about cars not being registered yet or you are able to update informations about already registered cars, please send us an email to: info@karmann1952.de
Also more recent pictures or missing pictures belonging to registered cars are greatly appreciated.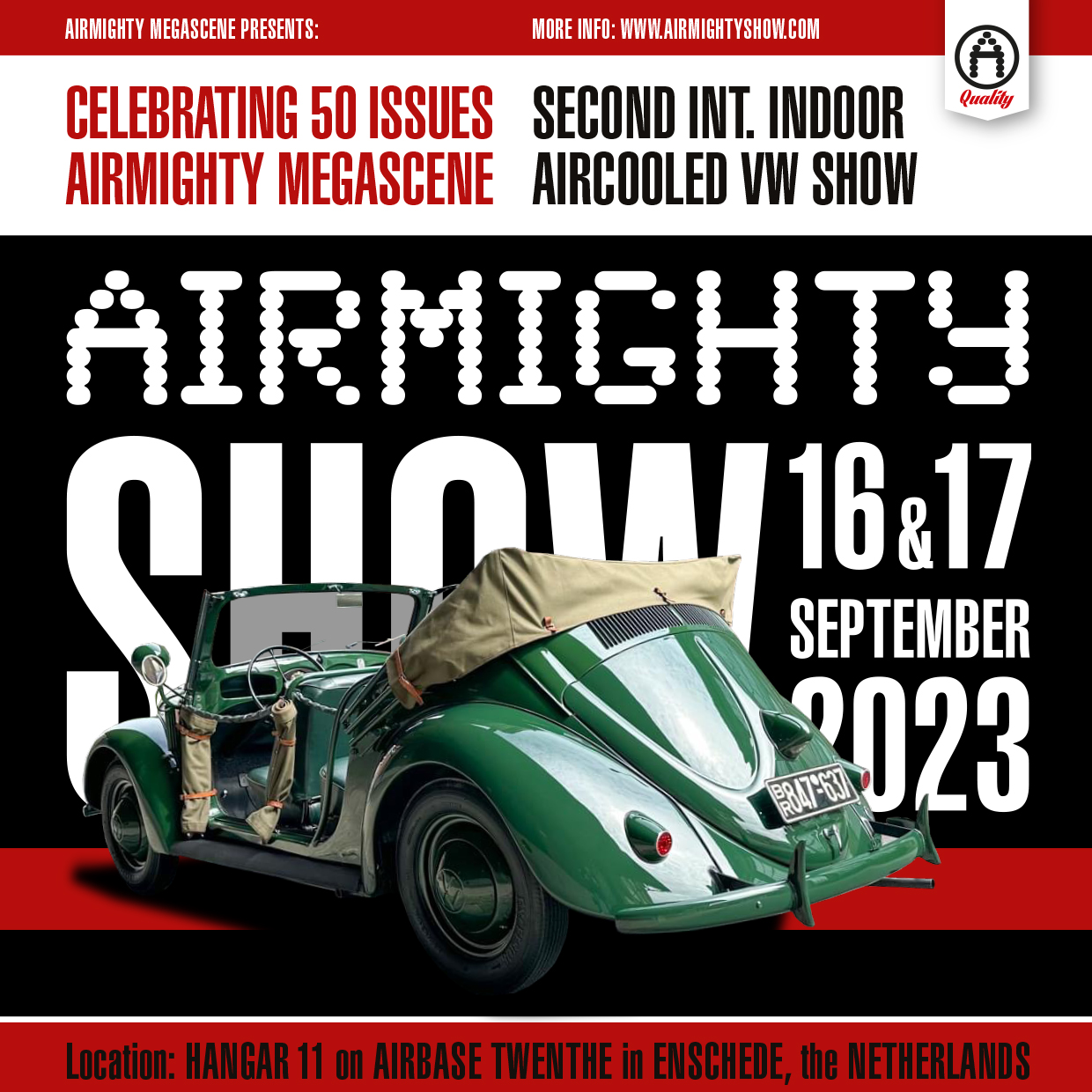 A rare Hebmüller Type 18a police convertible. The car went from the factory to the police department in Hamburg St.Pauli in July 1949. After seven years and several missions on the "Reeperbahn", the car was rejected in December 1956.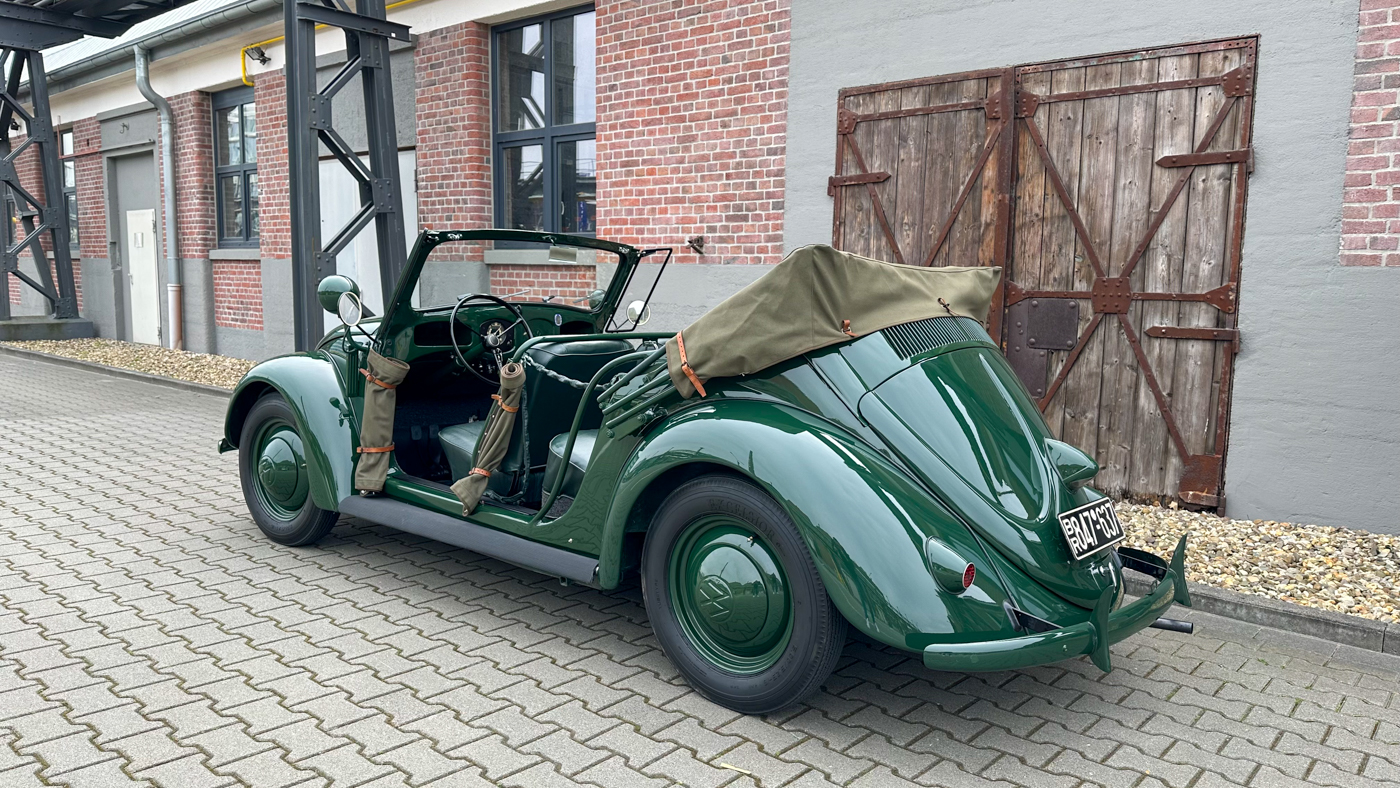 KARMANN TYPE 15 CONVERTIBLES
OUR LATEST KARMANN
REGISTRY ENTRIES:
The complete Type 18A Registry is online again. By popular request you will find the PAPLER and the AUSTRO TATRA Type 18A police convertibles on this website again. With a click on the start side counter you can also reach the Type 18A HEBMÜLLER Registry. Informations about known and unknown cars are always welcome.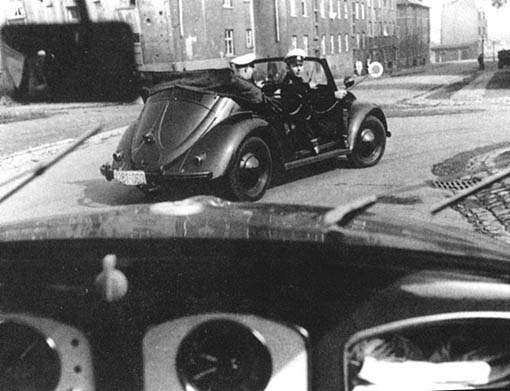 NEW KARMANN
FOR THE REGISTRY
Unbelievable find in South Germany! Karmann 15-10034 was rescued out of a collapsed Garage! The car is currently in the Netherlands at his new owner. Now we have 168 split convertibles registered.
PAPLER POLICE
CONVERTIBLE
New for the Type 18A Registry
This ultra rare Papler Type 18A police convertible unearthed in a barn in Germany! Only eight cars with the typical flat windscreen frame are still known in exist. Here you´ll find all eight cars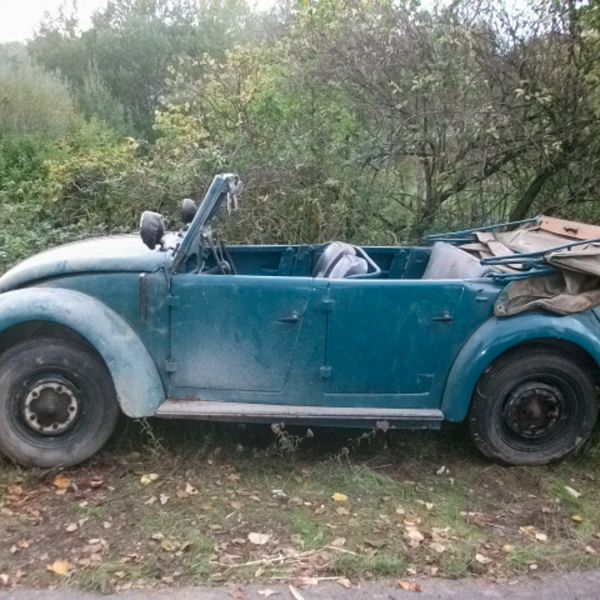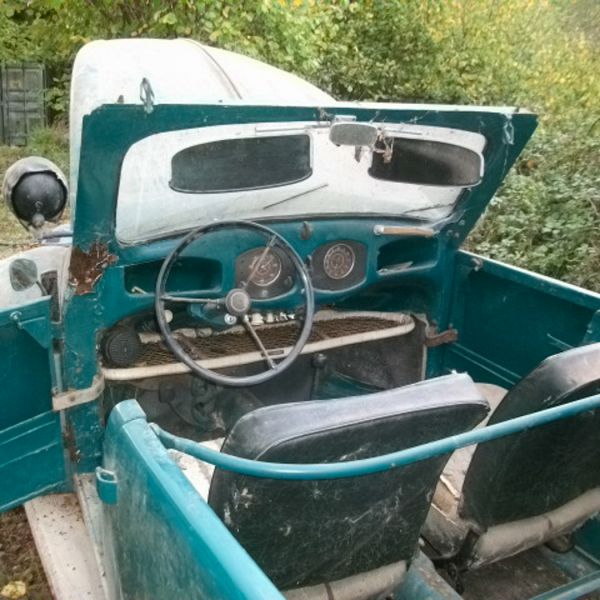 This year we celebrate the 70th birthday of one of the most beautiful coachbuild cars which were ever build. The Volkswagen Type 14a! A prototype was shown the first time in March 1949, at the car show in Geneva, Switzerland.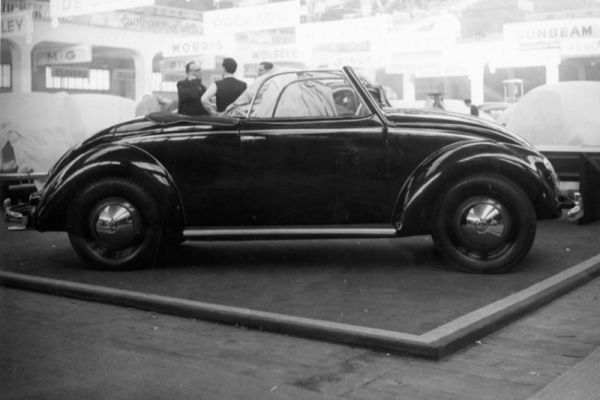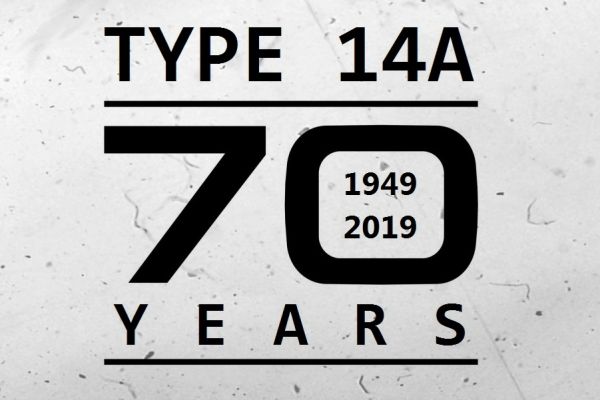 VW WINKERTREFFEN
AUSTRIA 2020
Check out the new video and pictures from the 3rd VW Winkertreffen in Zeillern, Austria. Organized by Roland Holm and Peter Kohoutek from the 1st DÖKS VW Club. Over 100 aircooled cars out of five countries were there. The oldest car was a KDF beetle from 1943. Safe the date for the next meeting in four years: 10.-11. August 2024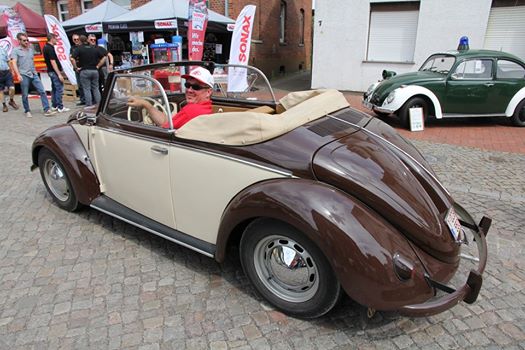 HOW TO BUILD YOUR OWN
HEBMÜLLER
Peter did it! He has built his own Type 14A convertible with all details!
Check out our pictures from the VOLKSWORLD Show 2018 in Esher. Four Type 14a Hebmüller convertibles took part. What a great weekend!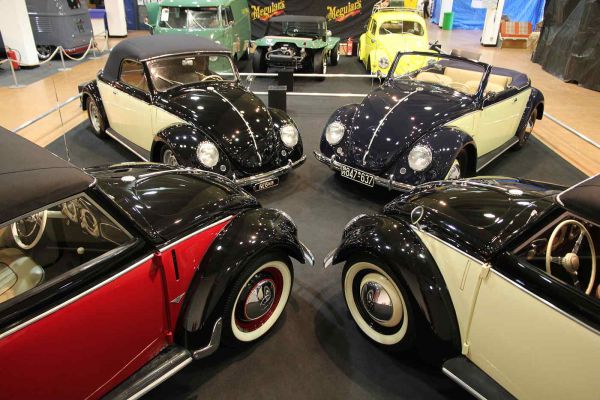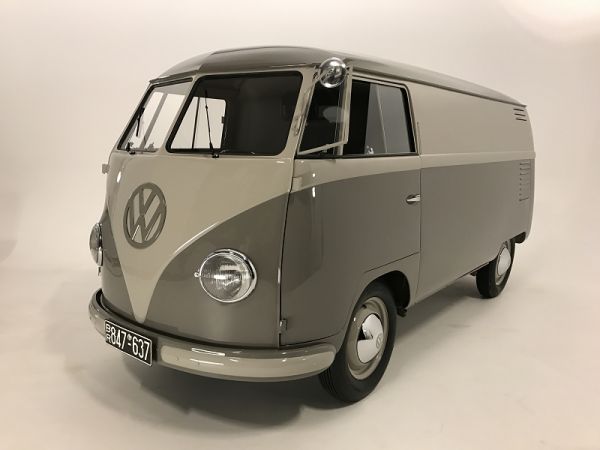 FINISHED AFTER
SEVEN YEARS
Hellish loud, super slowly, 1952 Barndoor Panel Van!
Ready for the road after seven years. All restouration steps are done: stripping; acid dipping; passivation; welding; KTL coating, an endless paint job and finally the mounting. Check out all pictures!
PICTURES FROM
HESSISCH OLDENDORF
June 2017: The whole VW Scene has met in Hessisch Oldendorf. Unbelieveable 900 vintage VOLKSWAGEN and 45.000 visitors from all over the world!