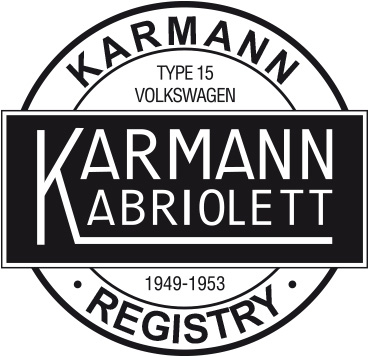 How to work with the registry?
Use the filters at the right side:
If you chose a filter use "Apply filter"
If you want to clear a filter, choose "Reset filter" in the box. It also works automatically
If you want to clear all filter, choose the "Reset" button at the bottom of the side
Enjoy and have fun!